Hey! What's up?
I'm good.
How are you???
This year I've grown up a lot
so my list is different than it's ever been.
I hope you can find some of these things.
I will appreciate anything though!
Thanks for reading.
You rock!
And so it begins...
These are so cute!
I've never had the need for a food processor before
but now that I'm cooking frequently
I could definitely use one of these!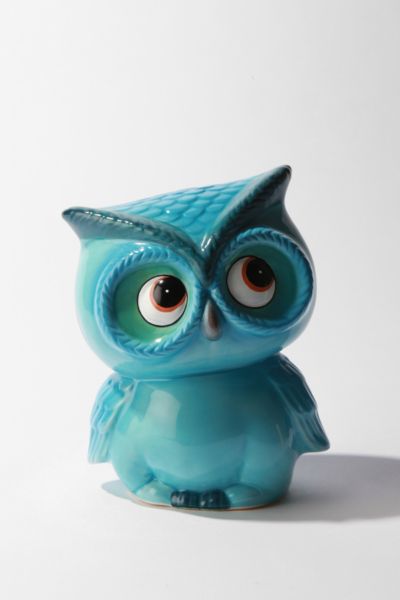 This little bank is super cute.
I'm super obsessed with everything owls.
Plus it's my favorite color.
My Wonderful World of Fashion: A Book for Drawing, Creating and Dreaming
This book is adorable.
I think it's the perfect way to spend winter afternoons.
Russian nesting dolls make everything better!
To be continued...